Blockages, Power Jetting, CCTV and Drainage Services.
Sewer connections to sewer diversions,
Unblocking Drains, CLEANING & REPAIRS
London and Essex Maintenance Ltd, your trusted source for a wide spectrum of drainage services designed to meet your property's needs.

We specialize in providing a holistic approach to drainage maintenance. Our array of services encompasses everything from efficiently unblocking drainages to conducting meticulous CCTV surveys, ensuring that your drainage systems function seamlessly and your property remains free from disruptions.

London and Essex Maintenance Ltd recognize the vital role that well-maintained drainage systems play in the overall functionality and longevity of any property. Our dedicated team of professionals brings a wealth of experience and knowledge to the table, equipping us to address a diverse range of drainage challenges with precision and effectiveness. Whether you're facing a drainage blockage that demands immediate attention or seeking proactive solutions through comprehensive CCTV surveys, we are your dependable partner, ready to provide tailored services that cater to your specific requirements. <n.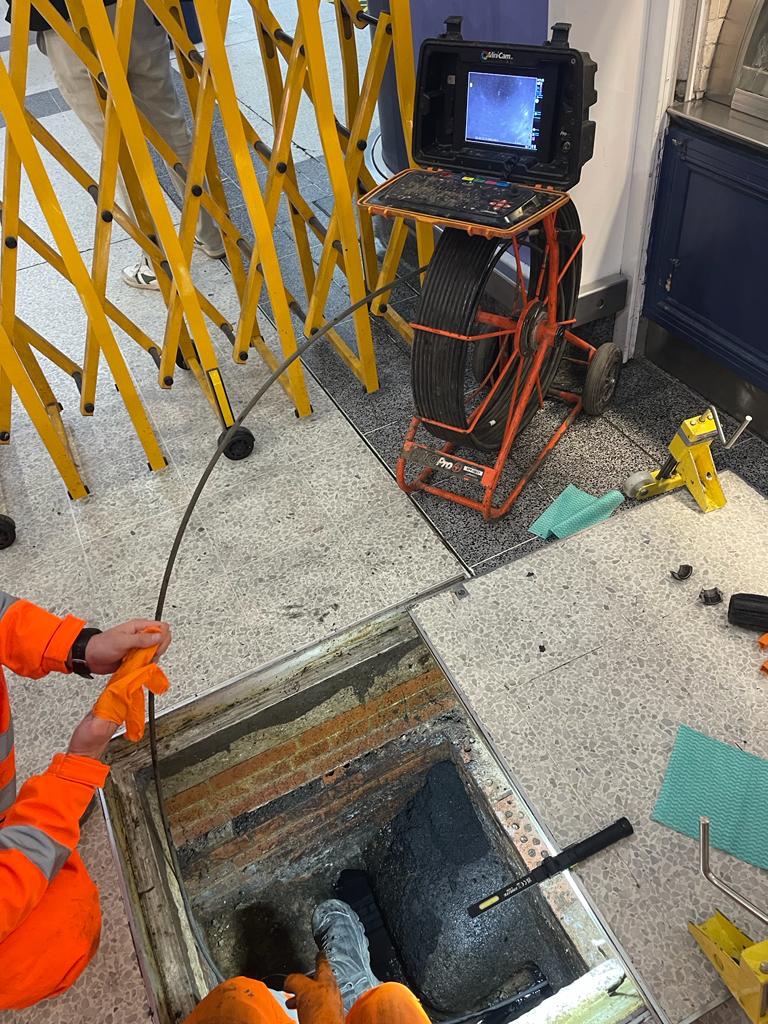 Get in touch with our experts in all property maintenance services
Get in touch with our team today to discuss your requirements or if you have emergency leak, blockage or repairs.  
Require A Emergency Callout
Our experts are always on hand to provide the best services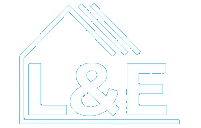 London & Essex Maintenance Ltd