Domestic and Commercial Renovations
Caring for your property and development.
building and property maintenance services
London and Essex Maintenance Ltd is your trusted partner for all your property maintenance needs. Our team of dedicated professionals, known for their expertise and approachable demeanor, is committed to ensuring your properties are well taken care of.

With a deep understanding of the diverse aspects of property maintenance, we offer a wide range of services to address every aspect of property upkeep. From routine inspections, repairs, and renovations to landscaping, plumbing, and electrical work, we have you covered. Our experts meticulously tailor their approach to align with your specific requirements, ensuring that your properties are maintained to the highest standards.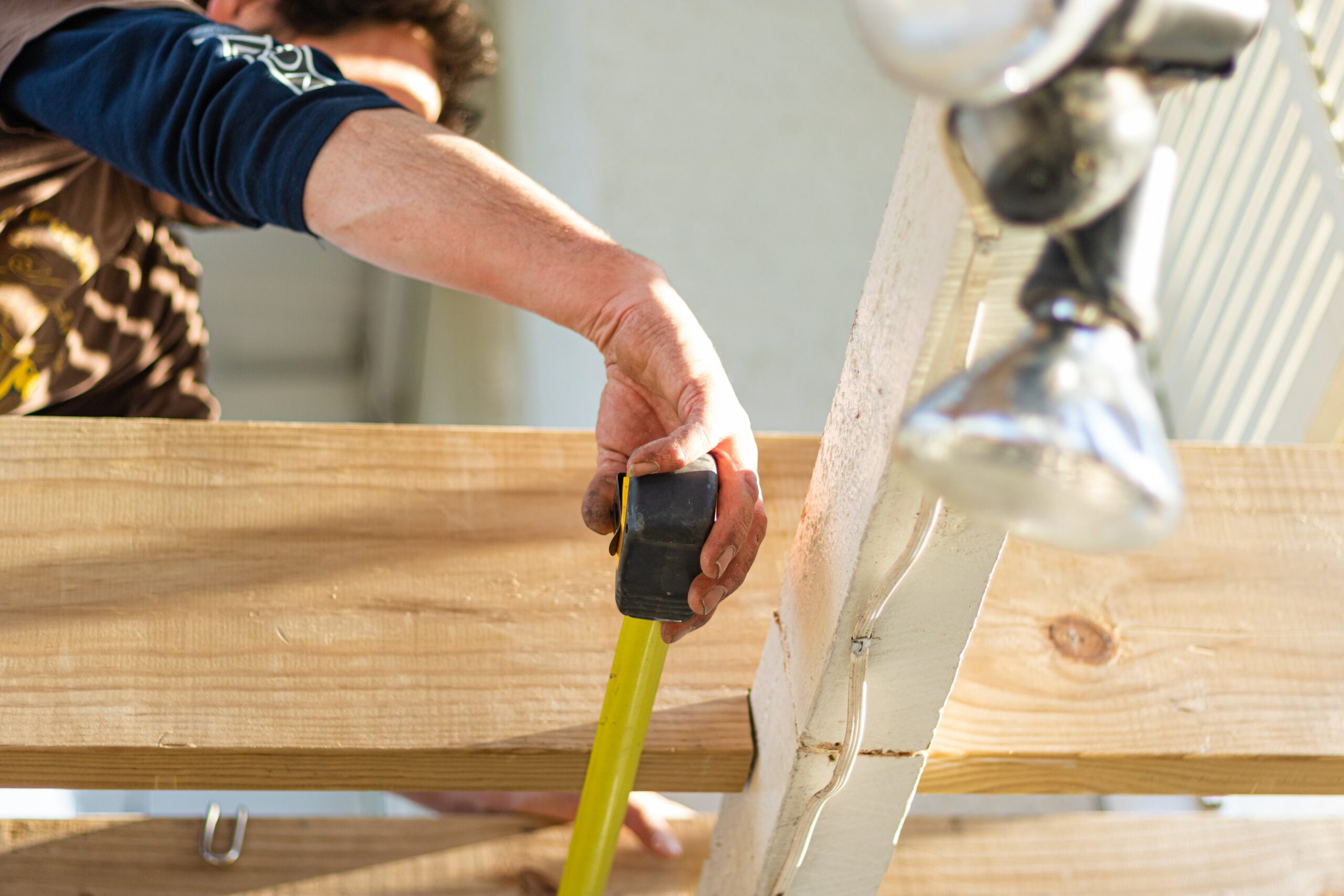 damp and mould inspections and treatments
We understand the detrimental impact dampness and mould can have on both residential and commercial properties, and we are dedicated to safeguarding your space and ensuring a healthy environment.

Our specialized damp and mould services encompass a thorough assessment of your property to identify the root causes. Whether it's rising damp, condensation, or leaks, our experts have the knowledge and tools to pinpoint and address these issues effectively. We believe in a holistic approach that not only eliminates the visible signs of damp and mould but also tackles the underlying factors to provide long-lasting solutions.

Our treatments are tailored to the specific needs of your property. From damp-proofing solutions to moisture control measures, we employ advanced techniques and high-quality materials to restore the integrity of your space. Our goal is to not only eradicate existing damp and mould problems but also fortify your property against their future resurgence.

We empower you with knowledge about the factors that contribute to their growth, such as poor ventilation, inadequate insulation, and water seepage. By understanding these triggers, you can take proactive steps to minimize their impact and maintain a dry and healthy living or working environment.

Contact us today to learn more about our services and how we can create a damp and mould-free environment for you.
Landscaping and Garden maintenance
London and Essex Maintenance Ltd is your comprehensive solution for all aspects of landscaping and garden maintenance, catering to a wide range of properties including domestic, commercial, and void spaces.

For domestic properties, we specialize in crafting personalized outdoor havens that reflect your unique preferences and lifestyle. Whether you dream of a tranquil oasis, a vibrant garden, or a functional outdoor entertaining space, our landscaping services are designed to bring your vision to life. From meticulous plant selections to creative hardscape designs, we ensure that every element harmoniously blends to create an inviting and captivating environment.

Our expertise extends to commercial properties, where we recognize the importance of creating an impressive and inviting exterior that leaves a lasting impression on clients, customers, and employees alike. We combine aesthetic finesse with practicality, ensuring that your outdoor spaces are not only visually appealing but also well-maintained and conducive to business activities.

In addition, our commitment to excellence extends to void properties – spaces that may have been neglected or require revitalization. Our landscaping and garden maintenance services breathe new life into these spaces, transforming them into attractive areas that hold potential for future use or occupation.
decoration and renovation works
London and Essex Maintenance Ltd stands as a prominent and trusted name in the realm of home improvement and renovation services. With a steadfast commitment to excellence, this company has garnered a stellar reputation for its exceptional painting, decoration, and renovation works.

When it comes to painting and decoration, London and Essex Maintenance Ltd is a true maestro. Their skilled artisans possess an innate understanding of colors, textures, and aesthetics, breathing life into walls and surfaces. Whether it's a modern, minimalist vibe or a classic, timeless elegance, their proficiency spans a diverse range of styles. The company sources only the finest quality paints and materials, ensuring not only a visually stunning outcome but also one that stands the test of time.

Home renovations that redefine living spaces to transforming outdated rooms into contemporary sanctuaries, the company's prowess is evident in every project they undertake. Collaborating closely with clients, they translate ideas into blueprints and eventually, breathtaking realities. It's this personalized approach that sets them apart, infusing a sense of belonging and ownership into every project.
Roofing, Guttering, Facias and Soffits
London and Essex Maintenance conducts thorough roof inspections to identify any signs of damage, leaks, or wear. Their team of skilled professionals promptly addresses issues to prevent further deterioration, ensuring the longevity of the roof and the safety of occupants.

Properly functioning gutter systems are essential to prevent water damage and maintain the structural integrity of a building. The company offers gutter cleaning, repair, and replacement services, ensuring efficient drainage and minimizing the risk of water-related issues.To prevent clogs and debris buildup in gutters, the company provides gutter guard installation. This innovative solution ensures efficient water flow while reducing the need for frequent gutter cleaning, saving homeowners time and effort.

Fascias and soffits play a crucial role in protecting the roof and providing ventilation. London and Essex Maintenance offers expert installation, repair, and maintenance of fascias and soffits, enhancing the overall appearance and energy efficiency of the property.
plumbing and heating services
Our experts are equipped with state-of-the-art tools and technology to quickly identify and address water leaks, preventing potential water damage, mold growth, and costly repairs. Whether it's a hidden pipe leak or a visible plumbing issue, we are adept at swiftly resolving the problem.

Our comprehensive boiler services encompass installation, repair, maintenance, and replacement. We ensure that your boiler operates at its optimal efficiency, reducing energy consumption and ensuring reliable performance.

From traditional heating systems to modern, energy-efficient setups, we have the expertise to install, repair, and upgrade heating systems tailored to your specific requirements. Our services encompass radiators, underfloor heating, heat pumps, and more Our plumbing services cover a wide spectrum, including unclogging drains, fixing dripping faucets, repairing burst pipes, and handling plumbing emergencies. Regular maintenance is key to preventing major issues down the line, and our team is adept at keeping your plumbing system in excellent condition.
Get in touch with our experts in all property maintenance services
Get in touch with our team today to discuss your requirements or if you have emergency leak, blockage or repairs.  
Require A Emergency Callout
Our experts are always on hand to provide the best services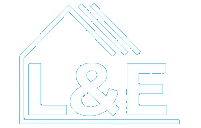 London & Essex Maintenance Ltd