Windows and Doors Installations In Essex
WINDOWs AND DOORS INSTALLS AND REPAIRS
London and Essex Maintenance Ltd proudly extends its comprehensive expertise in window and door installations and repairs to both domestic and commercial properties.

With an unwavering commitment to excellence, we specialize in working with a diverse range of materials, including UPVC, timber, and aluminium, ensuring that your property's aesthetics, functionality, and security are seamlessly integrated

For domestic spaces, our dedicated team excels in transforming your home with high-quality window and door installations. Whether you're envisioning the classic charm of timber, the contemporary allure of aluminium, or the modern practicality of UPVC, we tailor our solutions to suit your preferences and complement your interior and exterior designs. Our installations not only enhance the visual appeal of your home but also contribute to energy efficiency and comfort.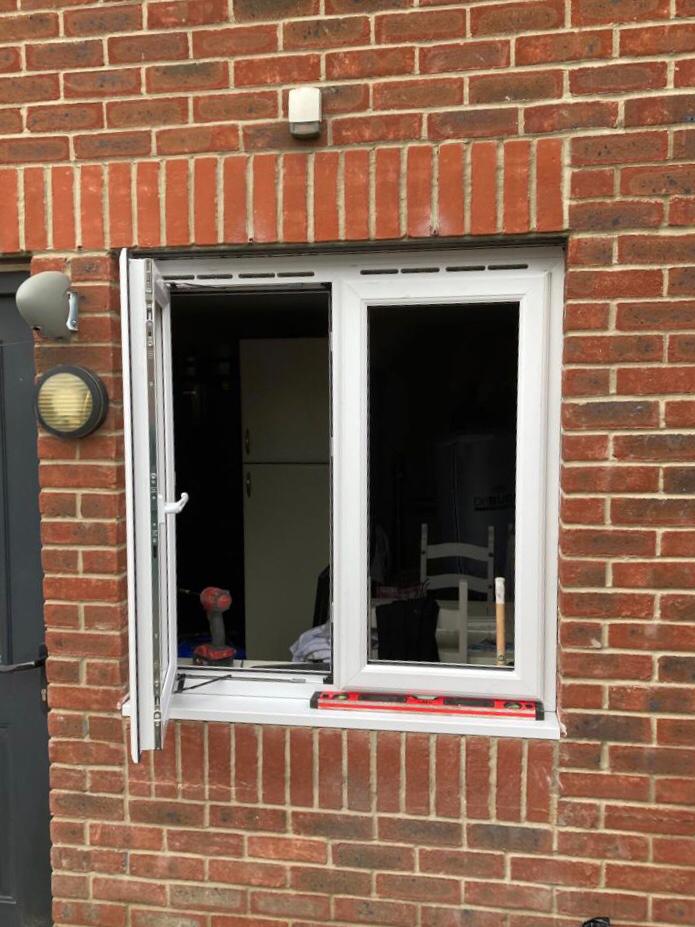 Windows and doors services
Get in touch with our experts in all property maintenance services
Get in touch with our team today to discuss your requirements or if you have emergency leak, blockage or repairs.  
Require A Emergency Callout
Our experts are always on hand to provide the best services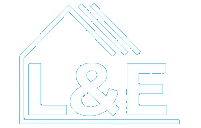 London & Essex Maintenance Ltd