Leak Detection and Installations
Minor repairs to complex installations.
repairing burst pipes, and handling plumbing emergencies
Our experts are equipped with state-of-the-art tools and technology to quickly identify and address water leaks, preventing potential water damage, mold growth, and costly repairs. Whether it's a hidden pipe leak or a visible plumbing issue, we are adept at swiftly resolving the problem.

We understand the crucial role boilers play in maintaining a comfortable and functional living or working environment. Our comprehensive boiler services encompass installation, repair, maintenance, and replacement. We ensure that your boiler operates at its optimal efficiency, reducing energy consumption and ensuring reliable performance.

From traditional heating systems to modern, energy-efficient setups, we have the expertise to install, repair, and upgrade heating systems tailored to your specific requirements. Our services encompass radiators, underfloor heating, heat pumps, and more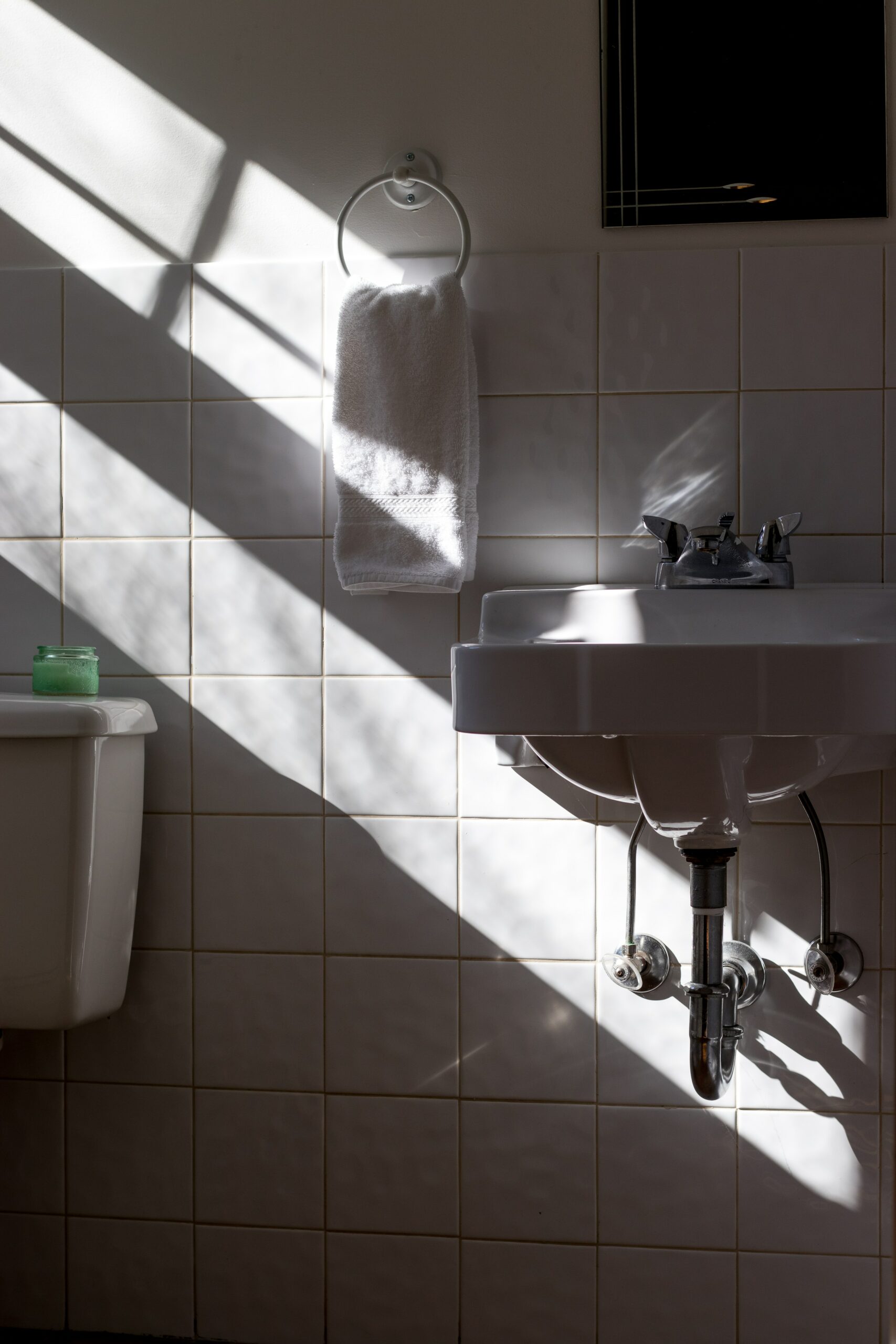 our plumbing and heating services
Get in touch with our experts in all property maintenance services
Get in touch with our team today to discuss your requirements or if you have emergency leak, blockage or repairs.  
Require A Emergency Callout
Our experts are always on hand to provide the best services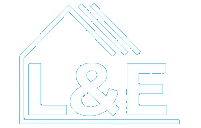 London & Essex Maintenance Ltd